What Easter is basically all about – Easter devotion
What Easter is really about
"Because the Son of Man has come to seek and save what is lost" (Luke 19:10 nkjv).
Easter is not about eggs and wearing pastel colors. It's all right, but that's not what Easter is about. It is about Jesus wanting to have a relationship with you.
Jesus was born to die – and to rise again. That was the reason for the incarnation. On the cross, Jesus stood before the judgment of God. He took the wrath of God on himself.
So he called out: "Eli, Eli, Lama Sabachthani?" which means, "My God, my God, why did you leave me?"
He bore all the sins of the world, including yours and mine, by dying in our place. That's why he came.
Jesus talked about it all the time. He was on a mission to go to the Cross of Calvary. His life was not taken away from him; He willingly gave it up for us.
Jesus did not hold nails on this cross. Love has – love for you and love for me. He died for us.
How do you get into a relationship with him?
First of all, you have to admit that you are a sinner. Some of us choke on the word, but we have to admit that we have broken God's commandments. If you have broken even one bid, you have sinned.
We have all done this many times because the Bible says: "All have sinned and miss the glory of God" (Romans 3:23 nkjv).
You have to realize that Jesus died on the cross for you. And then you have to repent of your sin, which means a change of direction. It means turning away from it. Next, you need to include Christ in your life. You must ask Jesus to be your Savior and Lord.
Nobody else can do that for you. This is a decision you make. And eternity depends on that decision.
Copyright © 2020 by Harvest Ministries. All rights reserved.
For more relevant and biblical teachings from Pastor Greg Laurie, go to www.harvest.org
and
Listen to Greg Laurie's daily broadcast on OnePlace.com.
Watch Greg Laurie's weekly television show on LightSource.com.
SPECIAL OFFER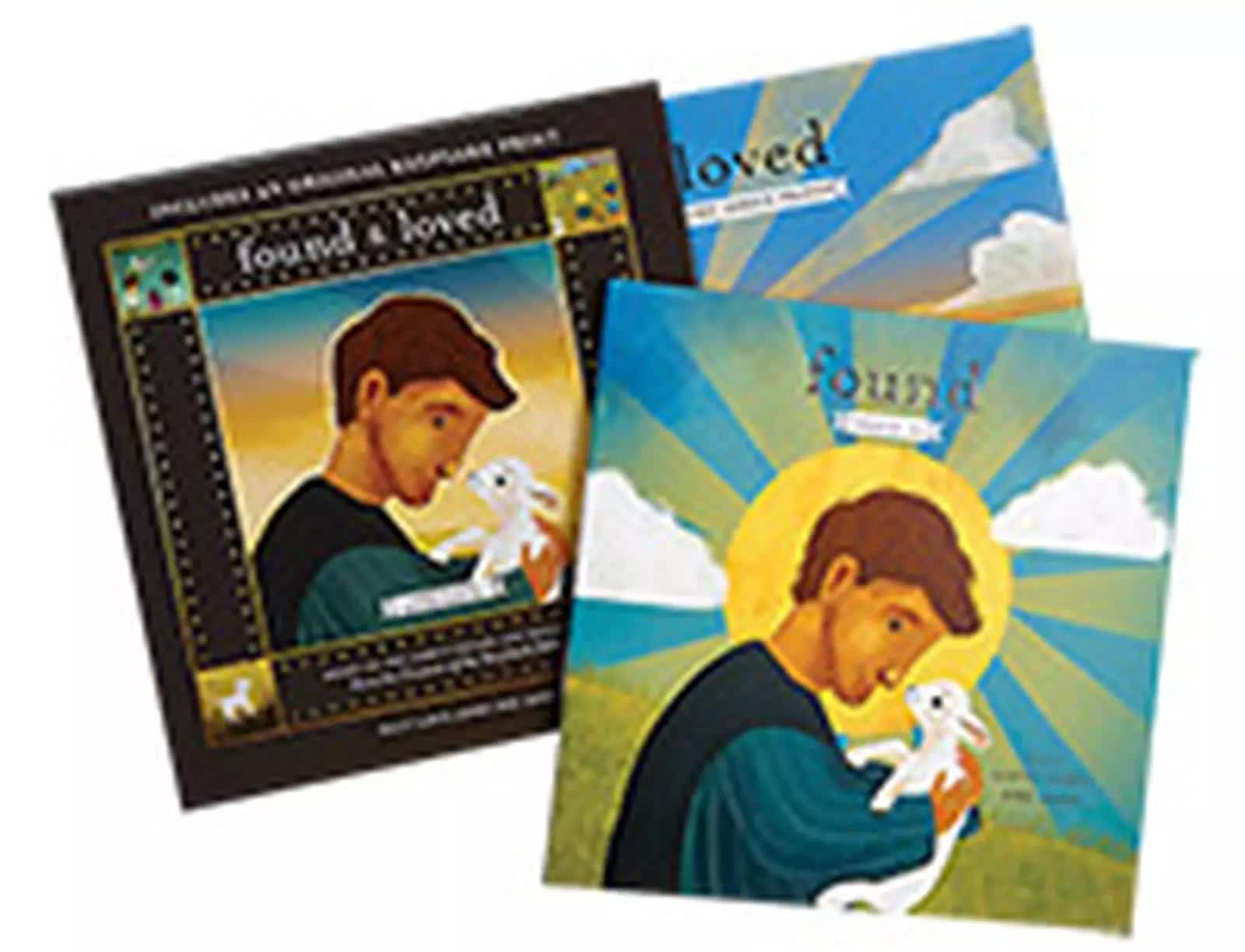 Receive Found and Loved – a two-book set, thanks for your support today.
We're offering two great children's books this month as a thank you for donating to Harvest Ministries. Found and loved conveys the comfort and protection that our good shepherd offers in Psalm 23. Beloved teaches children how to pray in simple language while going through the Lord's Prayer! Receive these copies today as a thank you for your gift to Harvest Ministries.