Stress studying is one factor (additionally for youngsters)
Too tired to read?
You have probably heard of "stress cheeks". Have you thought about "stress reading"? Essentially, it reads differently because you're stressed out. Some will read light, fluffy novels, while others will go through their long list of titles to read. But others won't read at all.
As adults, we were all there: stressed out about health concerns, financial worries, professional problems. We were too tired to read at night before we went to bed, too brain dead from a hard day's work to pick up Les Miserables (which we really wanted to end this year), or invested too much in learning something practical that we did haven't done I haven't read fiction for weeks.
Our kids were there too, but we forget that. They may not be professional or financial problems, but they have certainly experienced stress.
Read differently while you stay at home
I imagine that many of you, like me, have read differently over the past month, if you like, "reading stress". Perhaps orders to stay at home have given you more time to read and you have taken full advantage of them. Maybe you've finally checked out The Odyssey or Tale of Two Cities or another classic that is on your reading list.
Or maybe you're like me: read less and read differently.
I usually have some titles at the same time: some are for review purposes, one for a Mother book club I'm part of, some may read in advance for homeschool subjects, maybe one or two "interesting" titles, maybe some non-fiction, … It worked for me, although it sounds complicated. It is not complicated. It is more like "reading as you please from this stack of relevant reading processes".
But during this quarantine adventure, in which we are all involved, I read one book at a time. And I read stress.
For the first few weeks I read my book club title (Angle of Repose by Wallace Stegner; nice writing and a story that fascinated me). I spent the first two Sundays of the afternoon reading it. I stayed up at night and read it. I took it to the breakfast table. And I finished the novel with more than 500 pages in less than two weeks. Then I solved a short puzzle, read a Christian fiction thriller and now I read Book 10 of the Rangers Apprentice series because my 12 year old just finished it and came across me.
I completely avoided the library transport of books that I should be reading for 4 weeks. I would pick up good theological or philosophical works that I had just been in, but in the end I put them down after a page or two.
Reading stress is one thing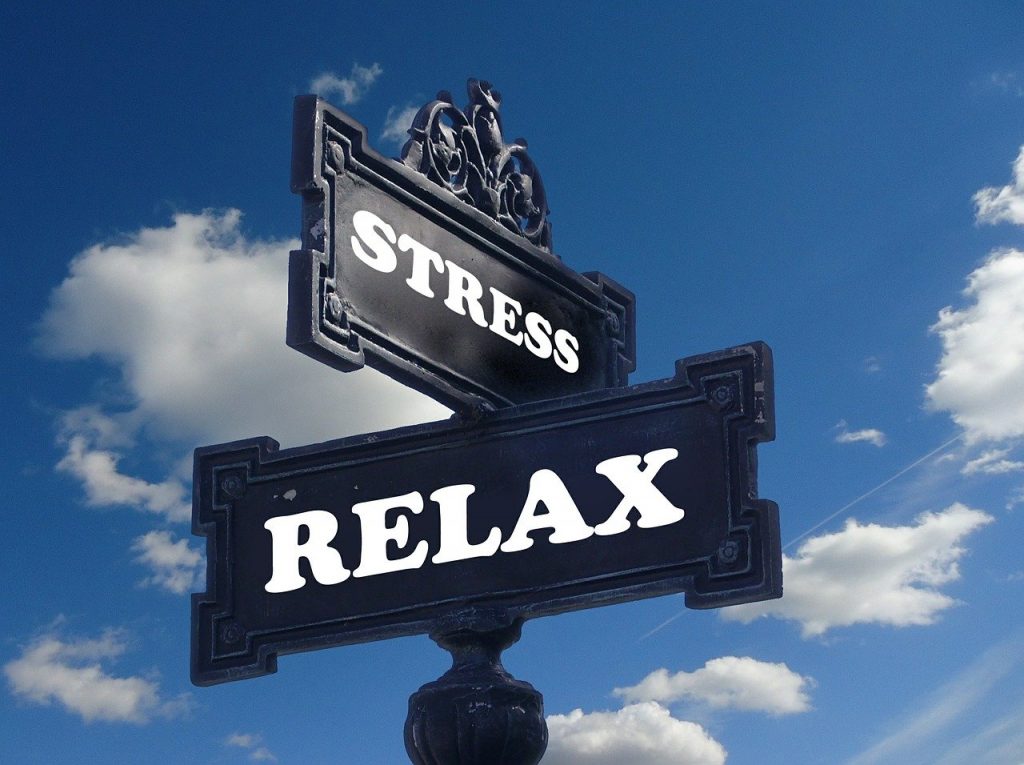 Without realizing it, I was under a lot of stress. We were all (and still are!). My private life is not very different from before Covid-19, except that my husband works at home. My children and I don't go around to go to cooperatives, music lessons or orthodontists. But our homework looks just like it did before Covid-19. My family (including the extended one) is healthy. We have income. We have a lot to eat. I didn't think we were in the "stressed" category.
But I had an information flow that is urgent, necessary, scary, and insecure, forcing me to learn new terms and understand new things (how do ventilators work? Can you really make masks at home? How long will this situation last? Last) ? What does this graphic tell me? What is the most reliable news source?).
I taught my children how to use zoom. I helped my daughter figure out how to end her Pioneer Level Award – at home – for American Heritage Girls. I helped my husband figure out how best to work from home. I spent time with our team discussing how this lack of libraries affects our work here at Redeemed Reader.
Stress? Absolutely. And sometimes stress – even stress that doesn't feel like stress in the obvious sense – has a dramatic impact on our brains and energy levels. So it makes perfect sense that my reading life looks different than it used to. And that's okay.
Just a required book
There is only one required book: God's Word. As long as that doesn't disappear from my reading habits, the rest doesn't matter, certainly in the short term.
And thanks to the Bible app that reads the Bible to me while I empty the dishwasher every morning, I still hear God's Word every day. Stress reading should definitely include the psalms it has for me!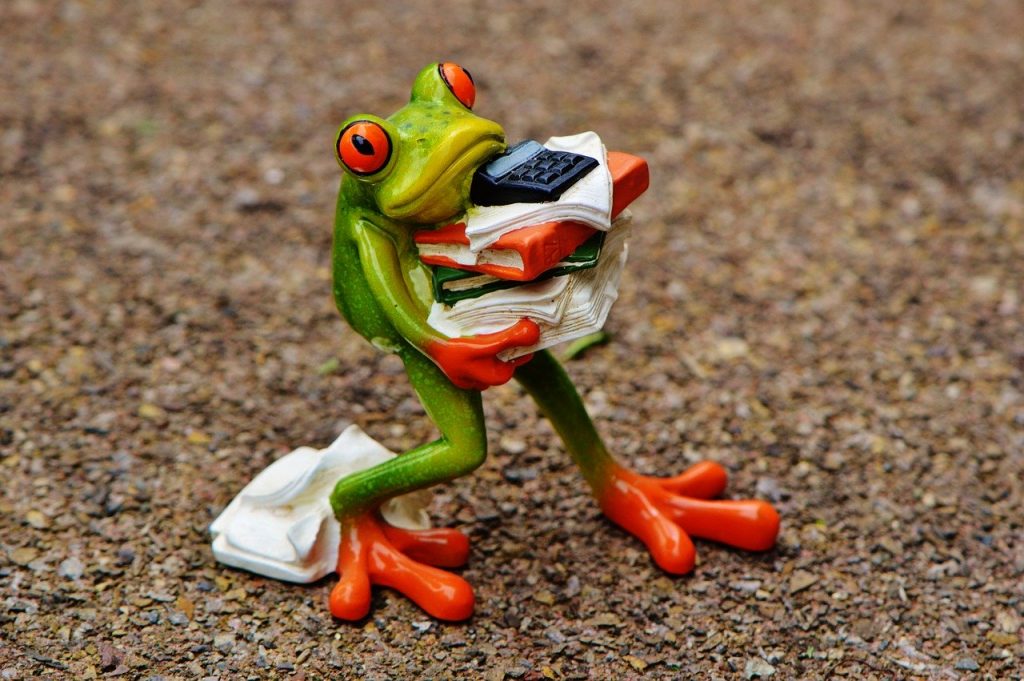 Children are stressed out
Analyze your own reading habits and interests over the past month. Ask your spouse how their reading habits have changed. See what your friends have to say. I bet everyone reacted a little differently.
Remember when it comes to what your children and teenagers are reading. You are also under stress right now. And they probably read differently than before covid-19; They are "stress readers". Think about the next year and the year after.
If your high school student takes a heavy load at school next year, chances are she may not be able to read the same classics she read for fun in middle school. If your middle school student has just switched schools and is trying to make friends, he may not be more than ready Calvin and Hobbes the first weeks after school.
Don't rethink your children's reading life. Offer them a good selection, model good reading habits and be open about when your own reading changes. Make sure you have yours own copy of the Bibleand encourage them to spend time in God's Word every day.
And talk to them about what they're reading.
Ask them what interests them about a particular book. Maybe they needed something funny. Maybe they are interested in learning Python and need a little more screen time to find out. Or maybe now is the time when your teenager is writing a book. And if you need good book suggestions, you should know that we read ahead for you – even if you read stress.
Did you experience a change in your reading this month? Let us know in the comments!