My podcast with H.B. Charles Jr.
Dr. Ray Pritchard
Author, speaker, president of Keep Believing Ministries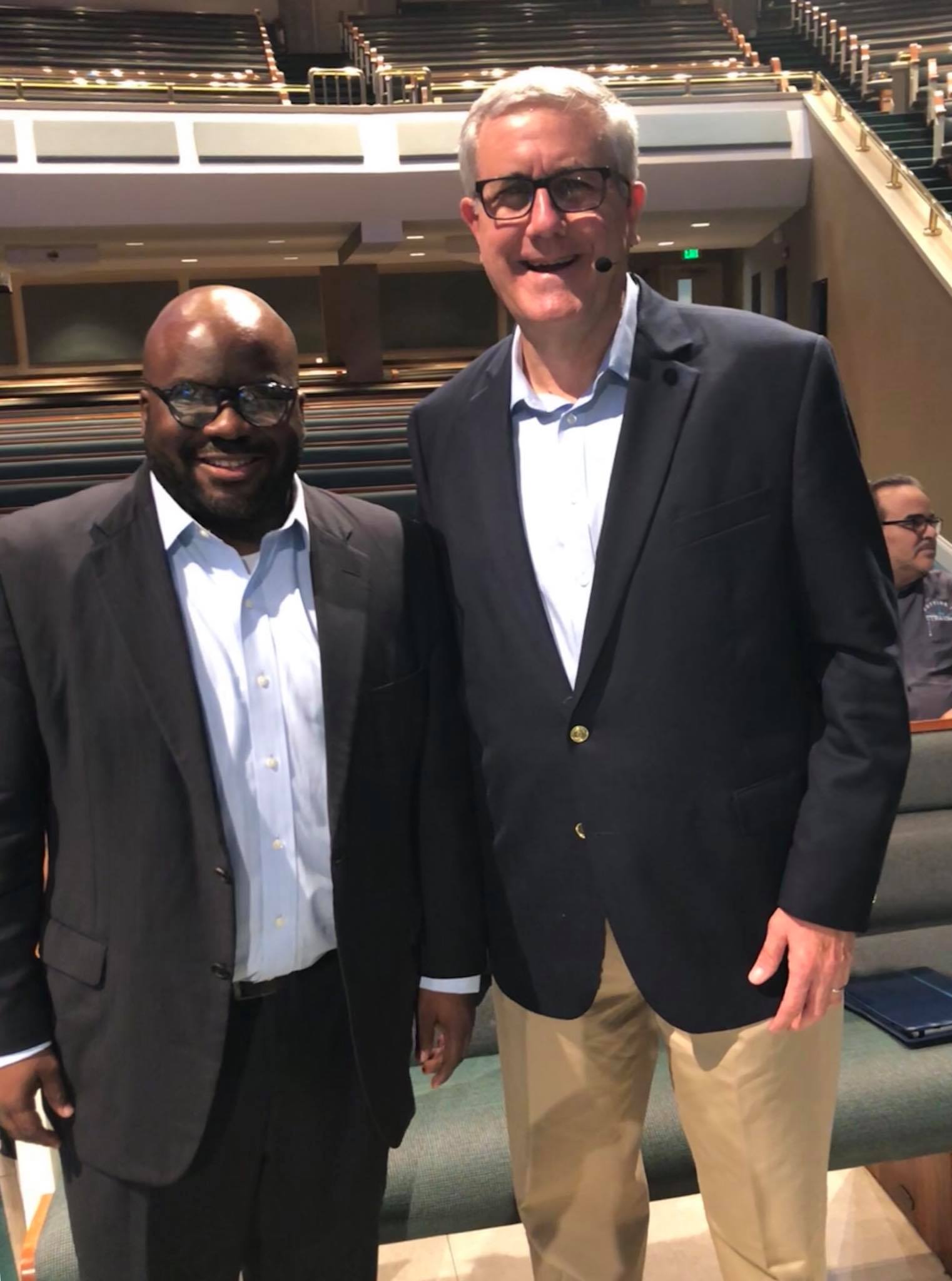 A few days ago I interviewed my dear friend Pastor H. B. Charles Jr. for him On Preaching Podcast. We had a lot of fun talking about life, service, and preaching during a pandemic. Listen!
PS Click Here to sign up for the free email sermons.
Originally published July 01, 2020.