Four keys to long-suffering as a pair – Crosswalk {Couples} Devotional
4 keys to long-suffering as a couple
By Lynette Kittle
"Because our light and momentary problems reach for us an eternal glory that far outweighs them all" (2 Corinthians 4:17)
There are couples in difficult marriages, people who have difficulties and suffer in their relationships. Maybe you are one who suffers in your marriage.
As a pastor, counselor and chaplain, my husband has served many who are in a very difficult marital relationship. From unfaithful spouses to dying husbands and wives, many couples find themselves in situations they never expected in marriage, situations they don't want to be in, which they need to address now.
They suffer from challenges and heartbreaking circumstances and often do not know how they will make it through another day.
Today's culture says that if marriage is not working, is impractical, or tough, you should go because you deserve to be happy. Unfortunately, leaving is often recommended. Modern society doesn't leave much room for long suffering in relationships.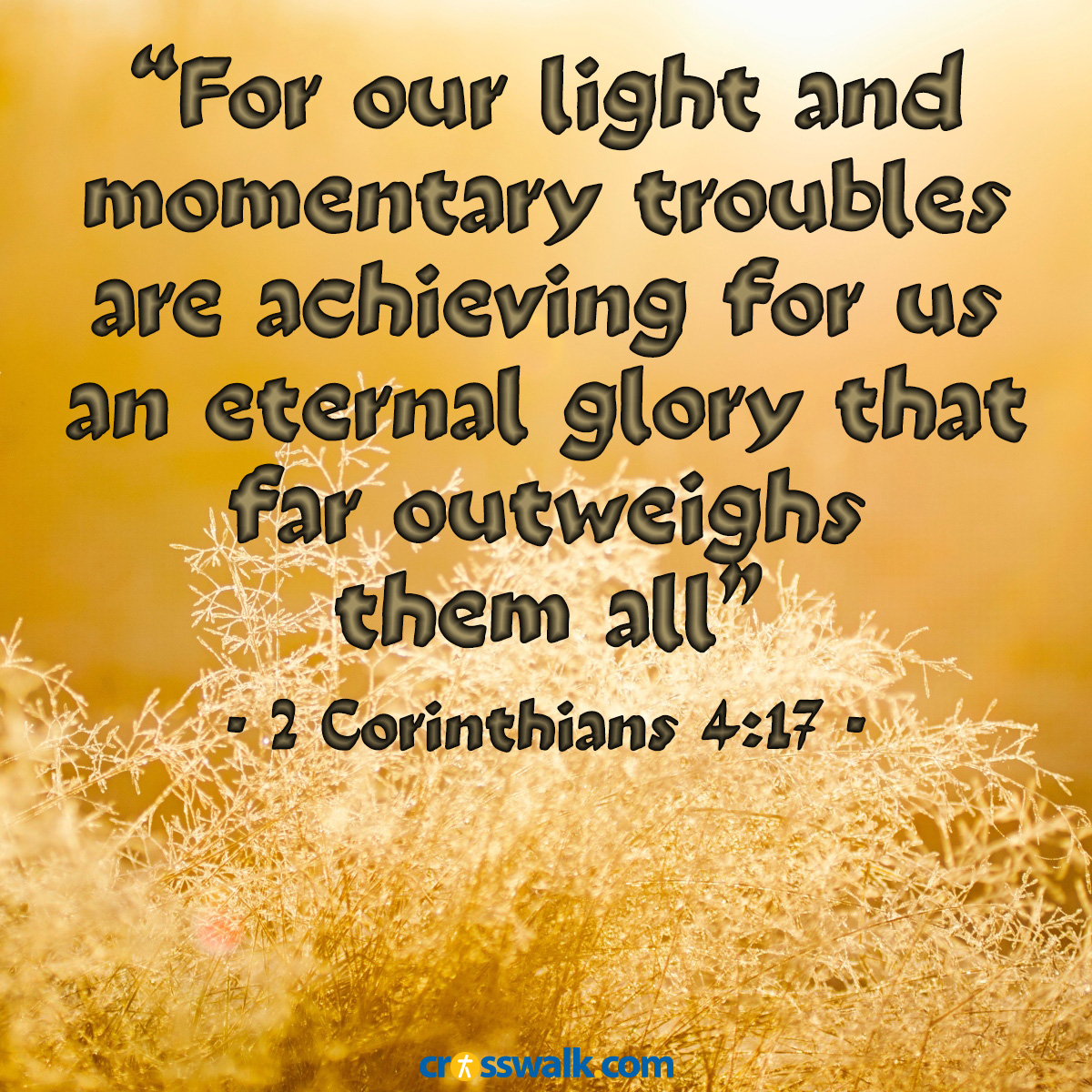 Staying together in difficult times is at a new low. How does a couple stay in difficult circumstances? What are the keys to staying married through thick and thin?
1. Cultivate resistance to divorce. Don't see divorce as an answer to your problems or situation, but as an enemy of your marriage, not as a solution to your problems. Don't see it as a viable option in your marital relationship.
Hold on to what Mark 10: 9 explains: "No one should separate what God has put together."
Remember how God sees you and your spouse as one flesh. "That is why a man leaves his father and mother and is united with his wife and they become flesh" (Genesis 2:24).
Regardless of divorce statistics, you believe: "I can do all of that through who gives me strength" (Philippians 4:13).
2. Keep your heart soft towards God, which in turn softens your heart towards your spouse. Jesus replied: 'Moses allowed you to divorce your women because your hearts were hard. But it wasn't like that from the beginning "(Matthew 19: 8).
What is the answer for those whose hearts are already hardened towards their spouse? Ask God to soften your heart. Turn to him and hand over your marriage to him. Ask him to have his way in your relationship.
3. Think of your suffering as temporary rather than temporary never ending. Compared to eternity, Scripture says that life is like a blade of grass (1 Peter 1:24).
However, when you experience suffering, months, days, and even minutes can feel like they are dragging and never ending. Sometimes the thought of going on can seem overwhelming.
The apostle Paul, who has experienced much suffering, explains in Romans 8:18: "I think that our present suffering is not worth comparing with the glory that is revealed in us."
4. Ask God to give you His joy, strength, and comfort in your situation. Suffering is difficult. Sometimes it is easy to feel worn out, tired and hopeless.
Even so, 1 Peter 4:13 says, "But rejoice when you share in Christ's suffering so that you will be overjoyed when His glory is revealed."
Isaiah 40:29 also assures us: "He gives strength to the weary and increases the strength of the weak."
If someone understands your suffering, it is God and he knows how to comfort you in the midst of it. In 2 Corinthians 1: 5 it is stated: "For just as we share in the sufferings of Christ, so is our comfort through Christ in abundance."
Lynette Kittle is married and has four daughters. She likes to write about faith, marriage, parenthood, relationships and life. Her writing has been published by Focus on the Family, Decision, Today & # 39; s Christian Woman, iBelieve.com, kirkcameron.com, Ungrind.org, Startmarriageright.com, Growthtrac.com and others. She holds an M.A. in communications from Regent University and is an associate producer for Soul Check TV.
For more great resources for Christian couples, see Crosswalk's Marriage channel.