Discover hope in China after the pandemic
Dr. Ray Pritchard
Author, speaker, president of Keep Believing Ministries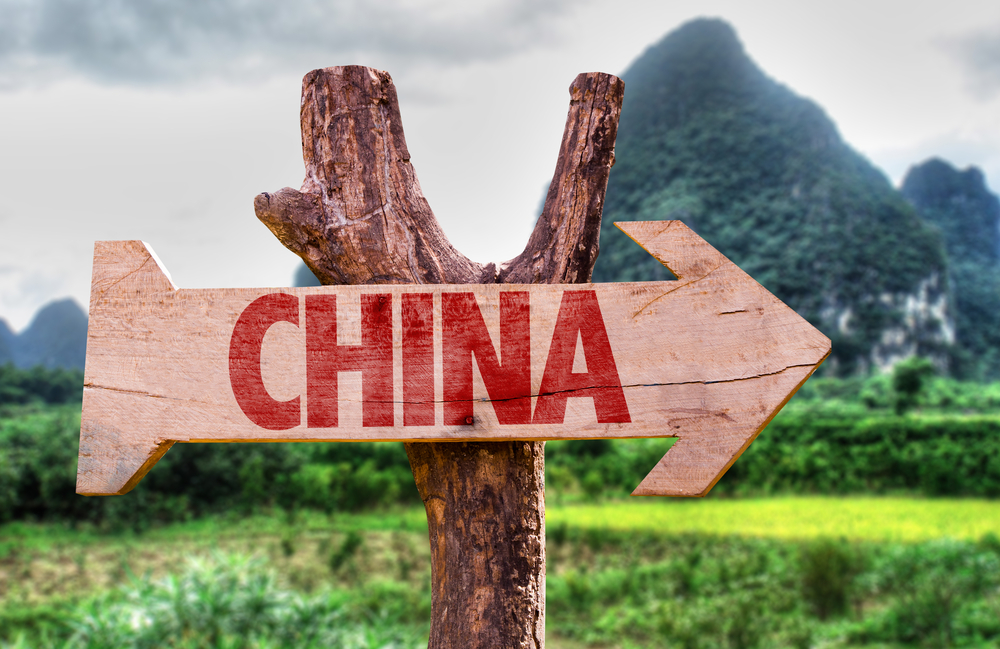 Our KBM China team has worked hard to find ways to encourage our brothers and sisters in China. Because of COVID-19, the lives of millions of people in China have been turned upside down. Many people are looking for hope.
The team recently told me that they are working on a new series of short questions and answers that address the current crisis. Here is a list of some of their topics:
A walk through the valley of the virus
How can I overcome my fear of death?
What Happens When We Die?
The resurrection body – is it true?
How can I be reconciled to God?
These short FAQs are published in discussion forums on Chinese websites. You can also see the FAQs (in English and Mandarin) on the website KBM China website.
Please pray with me that a large number of men and women in China will read these short pieces and turn to Jesus as Lord and Savior.
PS Click Here to sign up for the free email sermons.