Digital and personified youth ministry checked
The Threshing Floor: Digital and personified youth ministry checked
In this webinar, Ethan Lowery and Tina Boyd will share their youth service experiences outside of the church building. They will discuss online and multimedia about physically distant meetings and meet young people where they are.
Register here to attend the webinar on Thursday, June 18 at 3:00 p.m. (EST) or to receive the recording via email.
Our moderators
Ethan Lowery is the youth minister of St. Stephen's Episcopal Church in Orinda, California. He is a graduate of the Church Divinity School of the Pacific and a current M.A. student who is writing a paper on the role of Protestant Christianity in the social identity of suburbs. If he doesn't work all the time, he hears Shania Twain and / or takes a nap.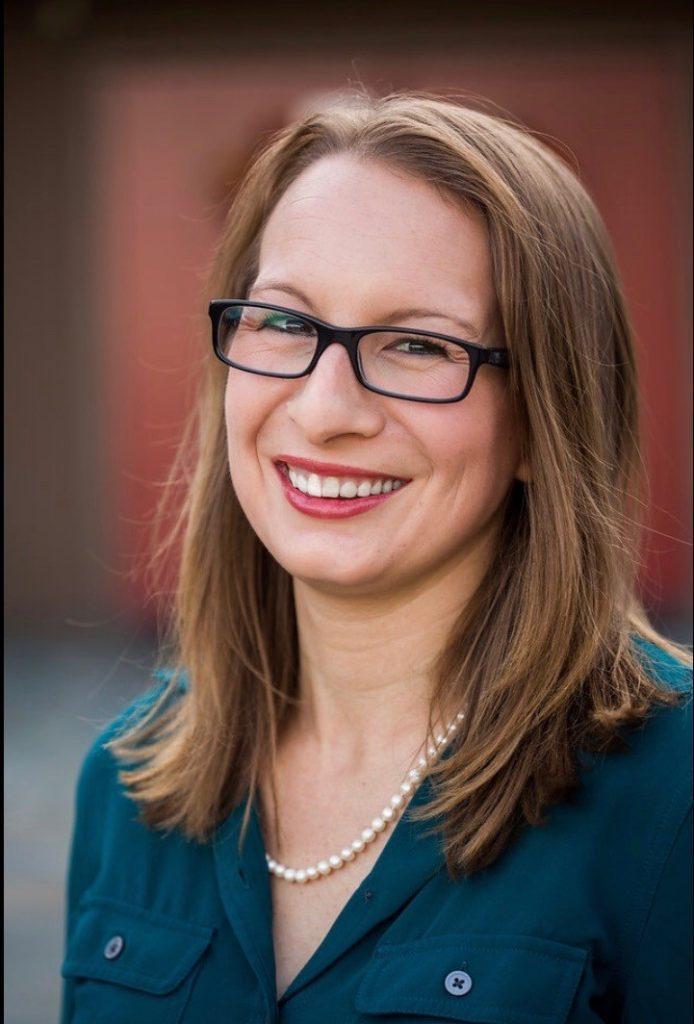 Christina "Tina" Boyd began her position as youth and children minister at St. James Episcopal Church (Greenville, SC) in July 2015. She is enthusiastic about the education of youth and children and the deliberate discipleship. Before joining St. James, Tina graduated from the Center for Ministry of Youth Training and earned a Master of Arts degree from the Ministry of Youth. Tina loves the color purple, runs, spends time with her friends, reads mystery books and coffee. She lives in Greenville, SC, with her friendly and energetic black lab kaki.
Register Today!
Click here to register for the webinar on Thursday, June 18 at 3:00 p.m. East or to receive the recording via email.