Construct a library of nice books!
If you've benefited from Alistair's teaching, will you be part of the team that enables Truth For Life?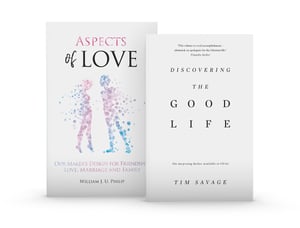 If you do, you can build a wonderful library by requesting our featured book every month to say thank you. And for a monthly donation of $ 20 or more, you can request both featured titles. We attach great importance to selecting material that has been written by a diverse group of contemporary and historical authors on a variety of biblical topics. We think our books are excellent!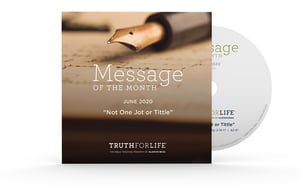 In addition to the books, you can also subscribe to the Message of the Month with a monthly donation of $ 20 or more – an exclusive, non-aired message from Alistair that will be sent to you monthly on CD.
The best thing is that your partnership helps ensure that all lessons from Truth For Life are available to people everywhere for free.