April 16 Webinar: Kids's Literature for the Ministry
Children's literature can be used in a variety of ways, from sermons to children's chapels and beyond. In this webinar Gretchen Wolff Pritchard and Miriam McKenney Share practical knowledge about the use of children's literature for the service in your context. You will share thoughts about why these books are such an incredible resource for church work, how to choose books, and how to share these stories in a meaningful way. Register here to be live with us on April 16, 2020 at 3:00 p.m. (East) or to receive the recording.
Moderators & hosts
Gretchen Wolff Pritchard is the creator of The Sunday Paper and Beulah Land, author and artist of Offering the Gospel to Children and other books. Gretchen retired in 2008 after 30 years as pastor and continues to run her home publishing business, The Sunday Paper. Gretchen writes: "As a teacher, artist, storyteller and lay preacher, I was always primarily an evangelist. That means, my calling is to invite children and adults to hear the good news and to answer with amazement, joy, faith and hope and love. "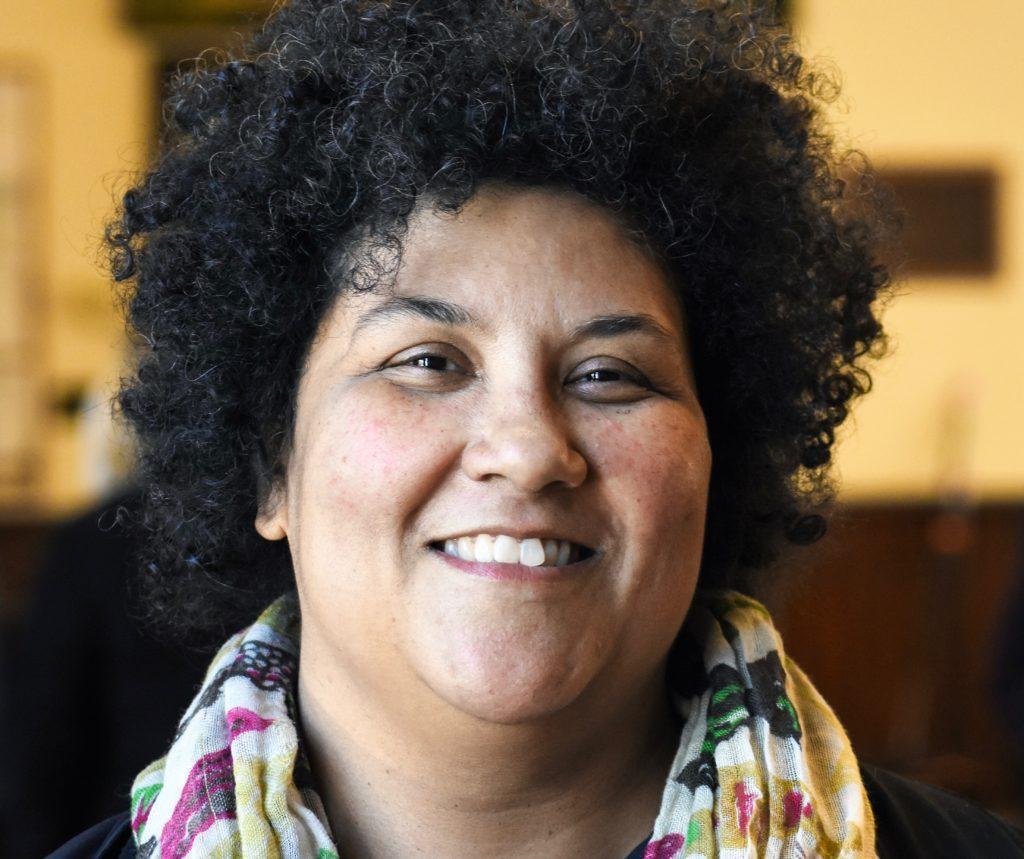 Miriam Willard McKenney and her husband David met at the 1981 Union of Black Episcopalians conference. Together they find joy in bringing up their three girls: Nia, 24; Kaia, 20; and Jaiya, 16. Miriam works as development director of the Forward Movement and is in the Way of Love working group. She is also the youth minister of the Calvary Episcopal Church in Cincinnati. Miriam followed God's call to become a librarian and was a children's librarian and school media specialist for more than 20 years before joining Forward Movement in 2010. She loves evangelizing about her love of outdoor fitness, even in extreme temperatures – just the way it is. Not bad weather, just wrong clothing choices.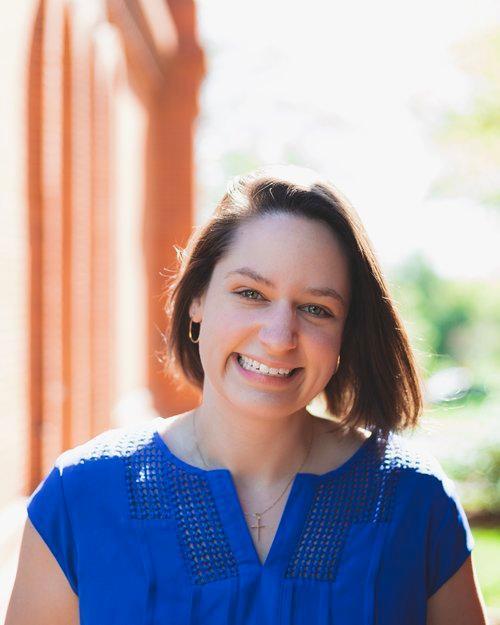 Sarah Bentley Allred will serve as the host for this webinar. Sarah received her MDiv. She was now director of the Department of Children and Family Affairs at St. John's Episcopal Church in Wake Forest, North Carolina, and a co-worker for Christian education and discipleship for lifelong learning. She loves local cafes, board games, the beach and explores new places with her husband Richard and dog Grace.
Can't you join us on April 16?
Register here to receive the webinar recording and list of resources via email after the presentation.